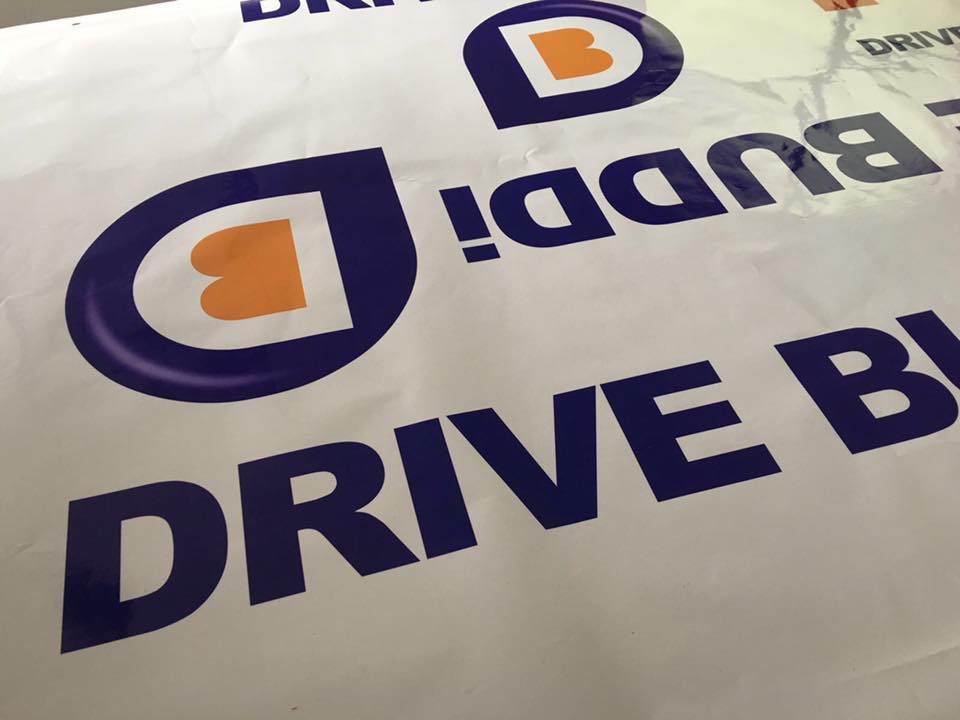 Pardeep joins Drive Buddi

Drive Buddi would like to welcome Pardeep, our first female driving instructor. With a wealth of experience teaching learner drivers Pardeep is now ready to take to the road for Drive Buddi.
We sat down for a chat with Pardeep to get her thoughts on being a driving instructor and what she thinks of the new test changes
Hi Pardeep, welcome to Drive Buddi! How long have you been teaching for?
I have been teaching for 4 years!
What was it that made you decide to go full time as a driving instructor with Drive Buddi?
Looking for the work life balance now hence the decision to go full time, as I am my own boss. My diary suits my lifestyle around my kids.
Have you always taught in Leicester?
I have taught in Leicester, Melton Mowbray and Loughborough.
What's your favourite aspect of being a driving instructor?
I enjoy meeting new people and the role challenges me as I need to change my teaching style to each individuals learning style, as everyone learns differently.
What do you think of the recent changes to the driving test? Introduction of sat-nav's etc.
The changes are really good as learners will now be learning in more realistic environments where they are required to multi task and look at sat-nav's, as well as the road.
What about the introduction of learners having motorway lessons coming in to action in June?
Once most students pass their practical the next challenge for them is to get onto the motorway. This is actually the easiest type of driving but with a lot of observations required so in June it will be good for learners to get out on motorways and overcome those initial nerves.
Have you ever driven abroad? If so, how did you find that?
Yes I have driven in Florida, India and Paris.
India is just next level as no one follows rules there so even as an instructor I struggled at first. However, practise makes perfect plus you have cars, buses, lorries, bicycles, rickshaws, autos, animals and other road users too so that was a real experience but an achievement too as I managed it. With Florida and Paris it was just getting used to driving left hand vehicles and on the opposite side of the road in comparison to here.
What's your top tip for a nervous learner?
The best thing for a new starter is to stay calm and not set their own expectations to high.It is a learning process and they have to cover a range of topics and most importantly become safe drivers using the correct observations. The best way to do this is to remain calm and ask questions where needed as it is the students lesson and they should make full use of this opportunity as they require.
All of us at Drive Buddi would like to wish Pardeep a huge welcome and wish her all the best as she starts her full-time career with Drive Buddi!
Click here to find out how you can become an instructor with Drive Buddi.